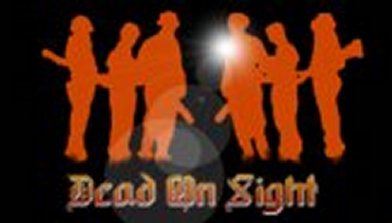 Anyone interested in getting a T-shirt with the DoS logo on it? Let me know.
News: 3-29-0202:
Dos Vs. SAD: Good match SAD. Not going to comment of this much, just go to Dos Stats page and look at the SCREENSHOTS
Many know, Cykik has left DoS. Goodbye man, and thanks for your help. Stay in touch.
MatchNews:
Match against SOM on April 1 is cancelled. We need to get some more guys on DoS before we schedule anymore matches.
DoS vs. SAD: DoS wins 3-0, best of 5 maps.
---